systematic absolute returns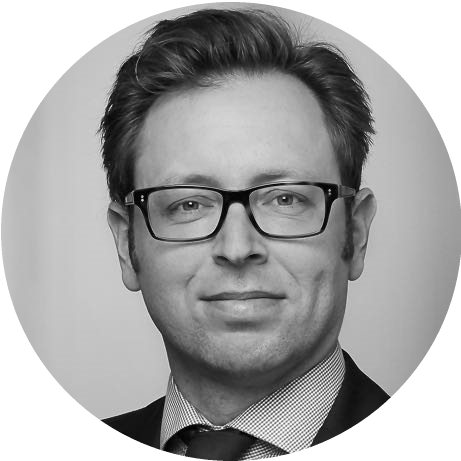 Stefan Baumbach
Stefan is a Managing Director at Resolute. During his 15 years in the wealth management industry, Stefan specialised in investment strategy and asset management. In his previous role, Stefan led a team serving UHNWIs and semi institutional clients of a major German private bank. Further positions include relationship management roles with a major European Multi Family Office and German private banks. He holds a MSc in Economics from University of Maastricht.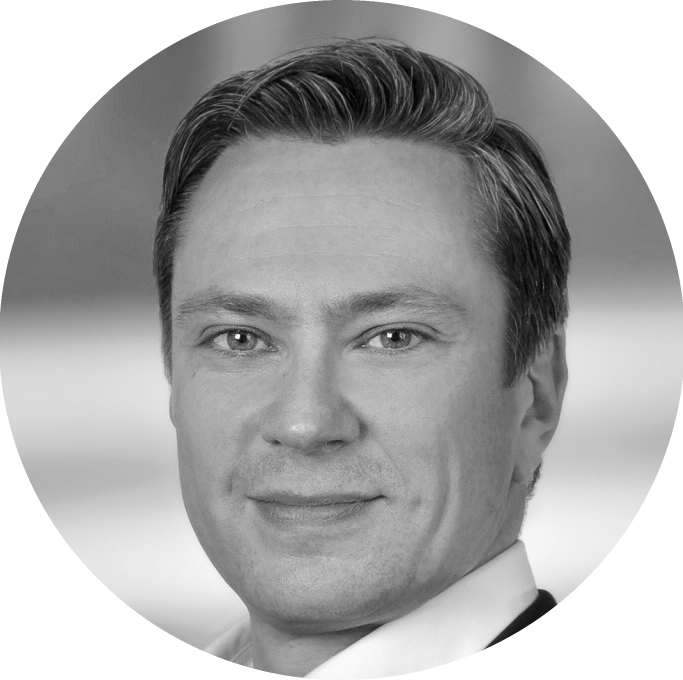 Dr. Marco Willner
Marco is a co-founder at Resolute. During his 15 years in the asset and wealth management industry, Marco specialised in investment strategy and quantitative investing. In previous roles, Marco led the Strategy Department of a major European multi-family office and advised the pension funds of an oil major on top-level decisions. He holds a PhD in Finance from the Goethe University in Frankfurt and an MBA from the University of Oxford.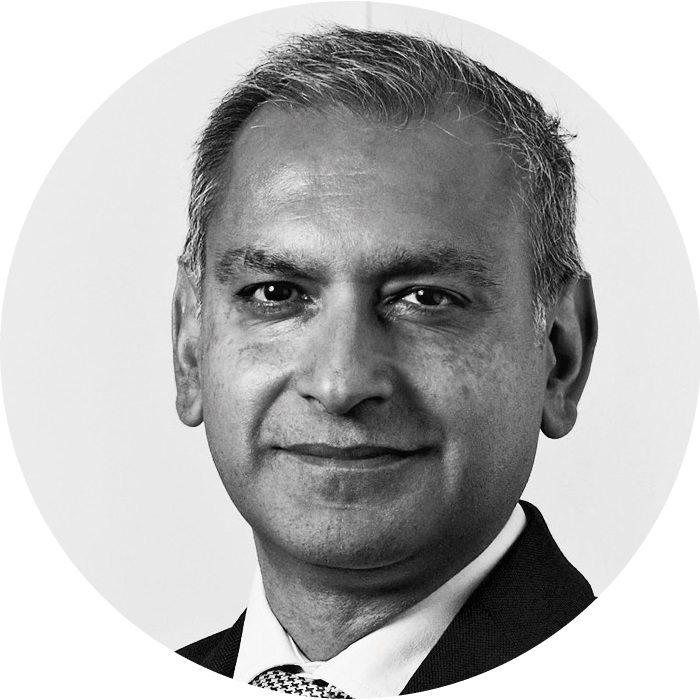 Alexander Gracian
Alex is a Managing Director and co-founder at Resolute. He has 25 years experience running multi billion pound, global equity and multi-assets portfolios, specialising in equities, equity derivatives and quantitative investing. Alex was formerly Chief Investment Officer of a large UK government pension fund and prior to that Head of Equities of a bank, running significant money in-house for sovereign wealth clients. He started his career as a trader at top tier investment banks. Alex holds a Degree in Theoretical Physics and Msc in IT from University College London (UCL).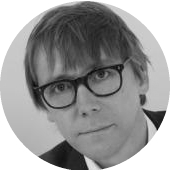 Professor Mungo Wilson
Mungo is Member of the Advisory Board at Resolute and Associate Professor in the Department of Finance at Saïd Business School; his research specialises in asset pricing and mutual funds. In addition, Mungo is board member at various investment funds and advisory board member to a London-based private equity manager. Having studied PPE at the University of Oxford, Mungo initially trained as a solicitor and worked at Slaughter and May, before reading for an MSc in Economics from the London School of Economics and PhD in Economics from Harvard University.